Its immaterial young man seeks interesting job
Since I was a little girl, I've seen Disney's Mulan, Trini Kwan from Fox Kids' Mighty Morphin Power Rangers and Dr. Cristina Yang on Grey's Anatomy, to name a few. And while the portrayal of Asian-American women by Hollywood and television could use some work — too often they're oversexualized or rendered exotic — at least we're present and have some depth.
Could this young man be a future prime minister? He told Granada Reports it's "definitely an aspiration".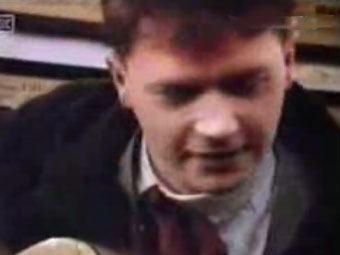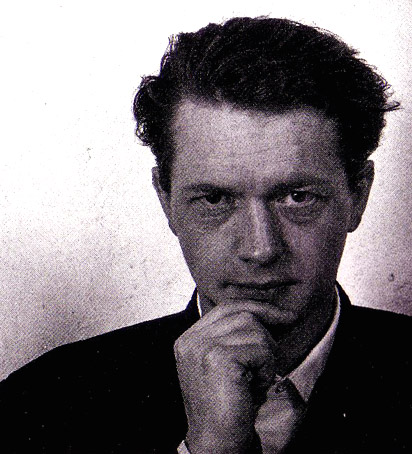 og.gerejakatolik.info